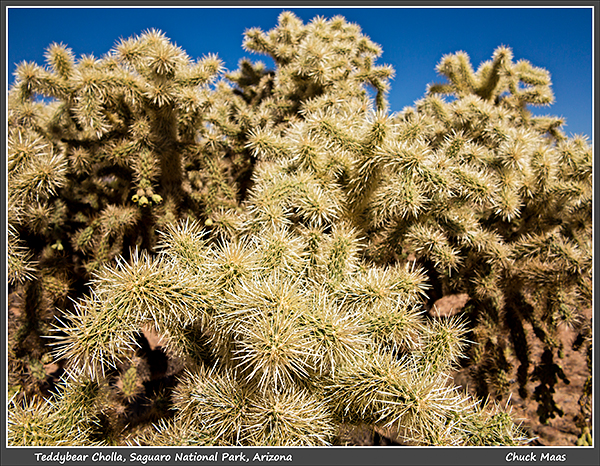 We've all wished for it—that perfect little camera that's so compact and light weight that one could effortlessly carry it all the time, regardless of circumstances—and when the time came to use it the features would more than cover all the creative possibilities you had in mind and the quality of the result would satisfy any requirement.  It's a lovely dream, but it's not likely to happen.
Of course there are lots of reasons for this.  First and foremost, the range of potential images is far too broad for any one photographic tool to cover all of them; the question really boils down to establishing priorities and making compromises.  There's no doubt great images can be made with modest, even simple, equipment, but no one camera/lens combination is going to work well for every subject.
I've been using a Canon PowerShot G1 X for a while.  It packs a lot of capability into a pretty small package and I've made some very nice images with it, but I wouldn't call it the ideal "travel camera."  Too many rough edges and quirky settings for my taste, though I'm sure if I used it more often the operation would become smoother.  But for the moment it's the best tool I have for the purpose.
What features do I consider essential in this category?  Top of the list is a sensor capable of high quality, publishable, RAW files.  Some sort of a viewfinder is important too; I just don't care for composing with a camera held at arm's length all the time.  That's one of the downfalls of the G1 X—it has an optical finder, but it's rudimentary at best.  It does have an articulating LCD though, and that's very handy for making shots from low or awkward angles.  The lens is pretty good too…a modest zoom that could be a little wider; but again, everything is a compromise.
Actually the number of very capable small cameras has exploded in the last couple of years and weighing up which model and/or which system might best suit one's particular needs has become a lot more challenging, but that's a good thing because there really is a lot more choice.  Take Sony's new Cyber-shot  RX1 for example.  This genuinely compact camera has a 24MP full-frame sensor that records in 14-bit RAW through a fast f/2.0 35mm Zeiss lens!  Granted, the lens is fixed—you only get one focal length to work with—and if you want a viewfinder you have to pay extra (a lot extra), so the tool has limitations, including price…a rather mind-boggling $2,800!  Only time will tell how well the results defend the high cost of admission.
In the meantime, as the tools continue to improve, an unlimited number of photo opportunities await, and having a camera with you (almost any camera) is better than not having one at all.