There's a new professional-level color critical monitor coming soon—the NEC MultiSync PA271Q. It's been available in Europe for a short while and is listed on B&H for preorder.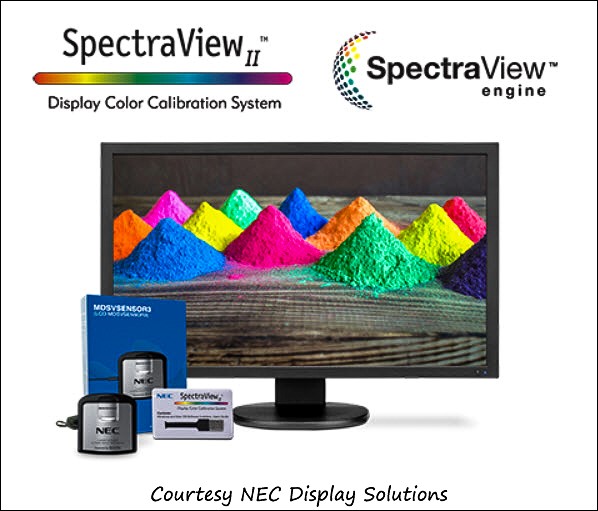 NEC is one of the most respected and recommended monitor brands among professional photographers. No in-depth reviews of this new model have surfaced yet comparing it to its immediate predecessor—the venerable PA272W—or pro-oriented units from other brands, but expectations are high. Designed for hardware calibration using NEC's SpectraView II software and colorimeter, the 271Q provides expanded color space matching and improved connectivity with 10-bit support.
It's hard to overstate the value of a high-quality monitor for serious photographic work. Using an accurate, reliable, calibrated display makes the whole imaging enterprise vastly more comfortable and efficient. Display size is a personal choice, but many find the 27" category ideal.